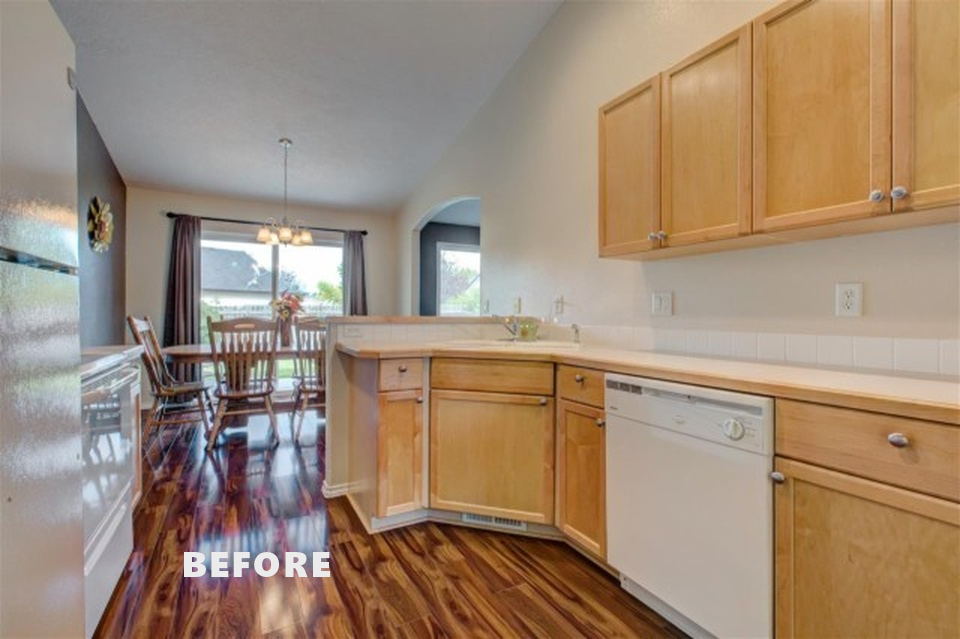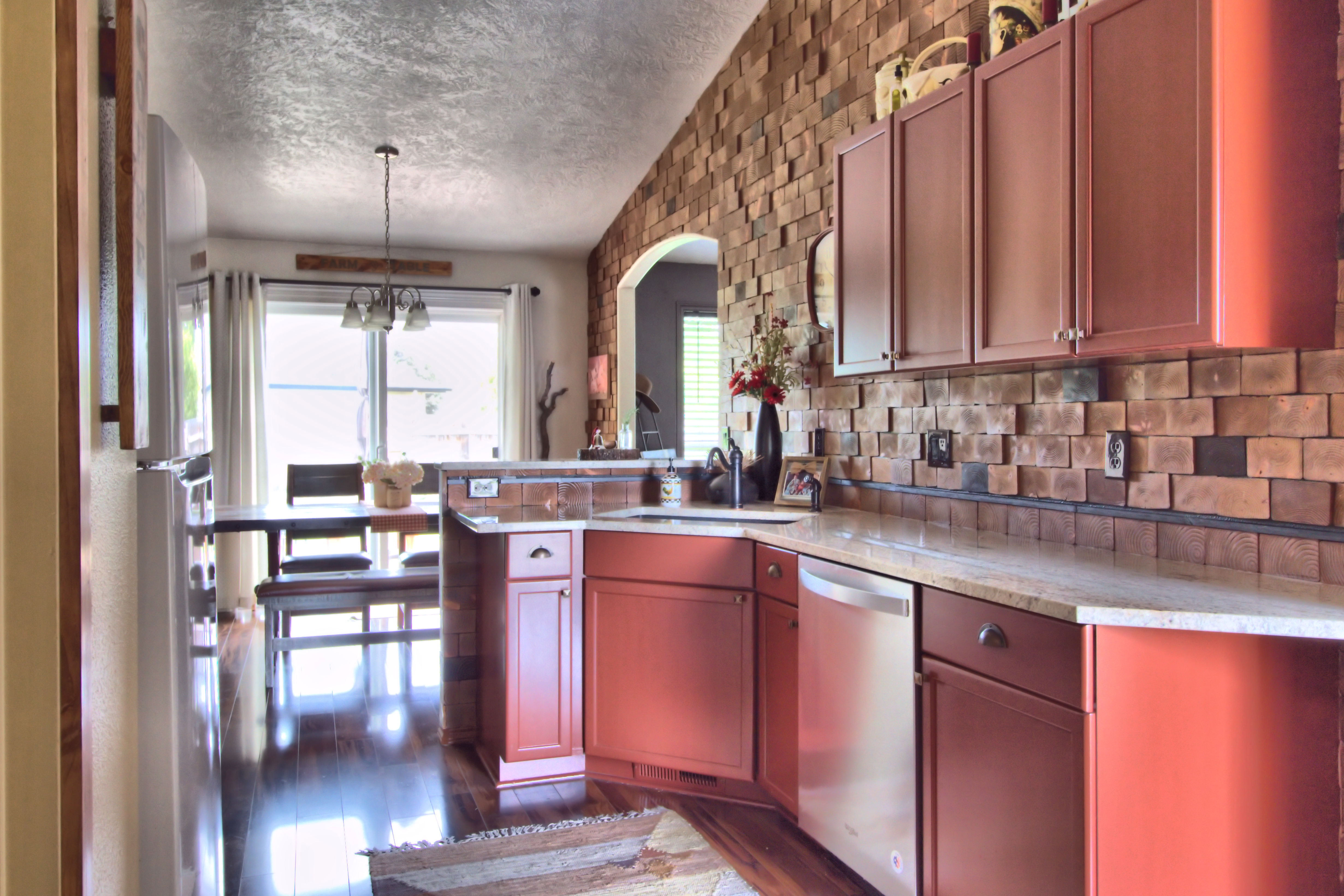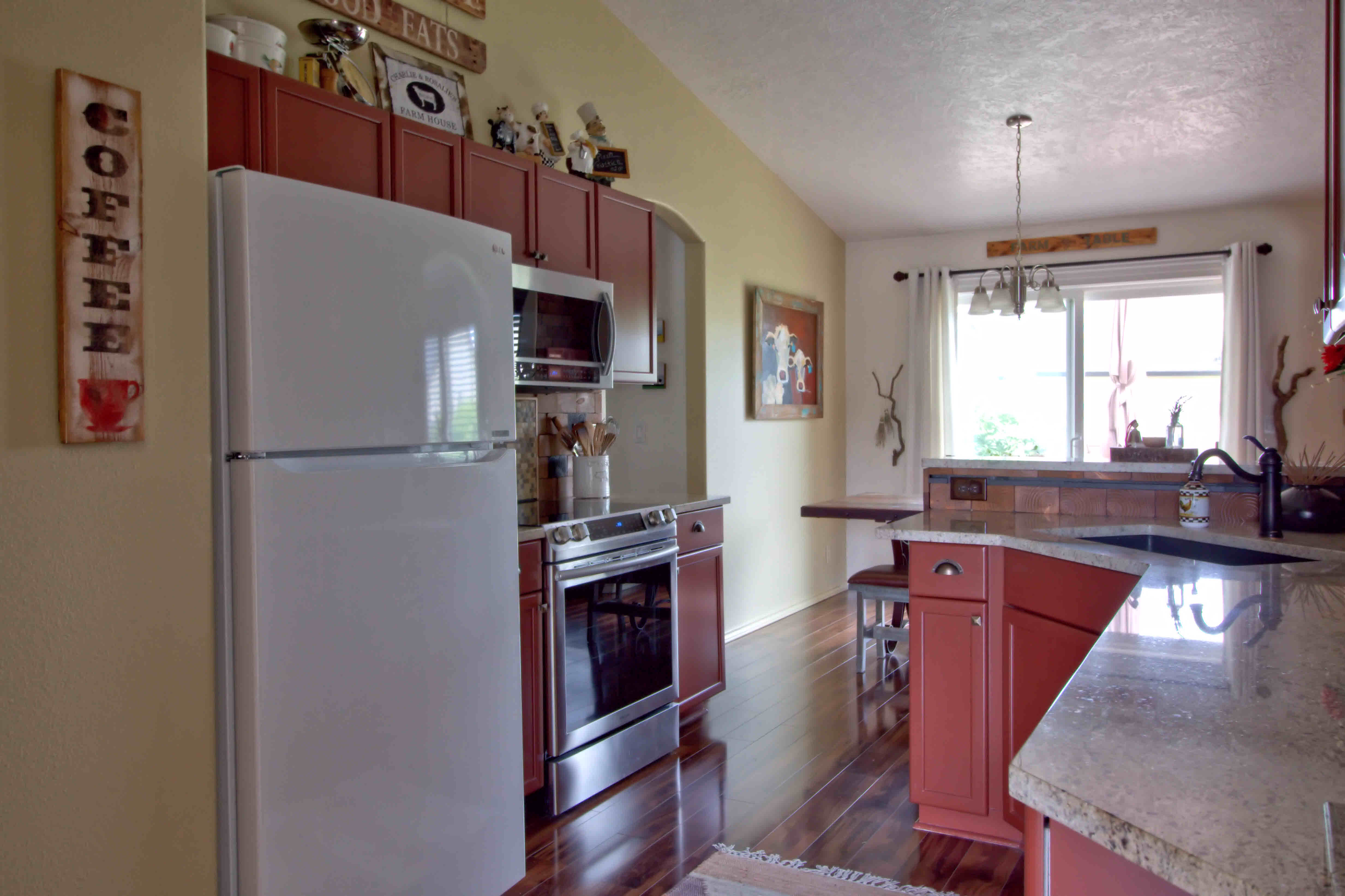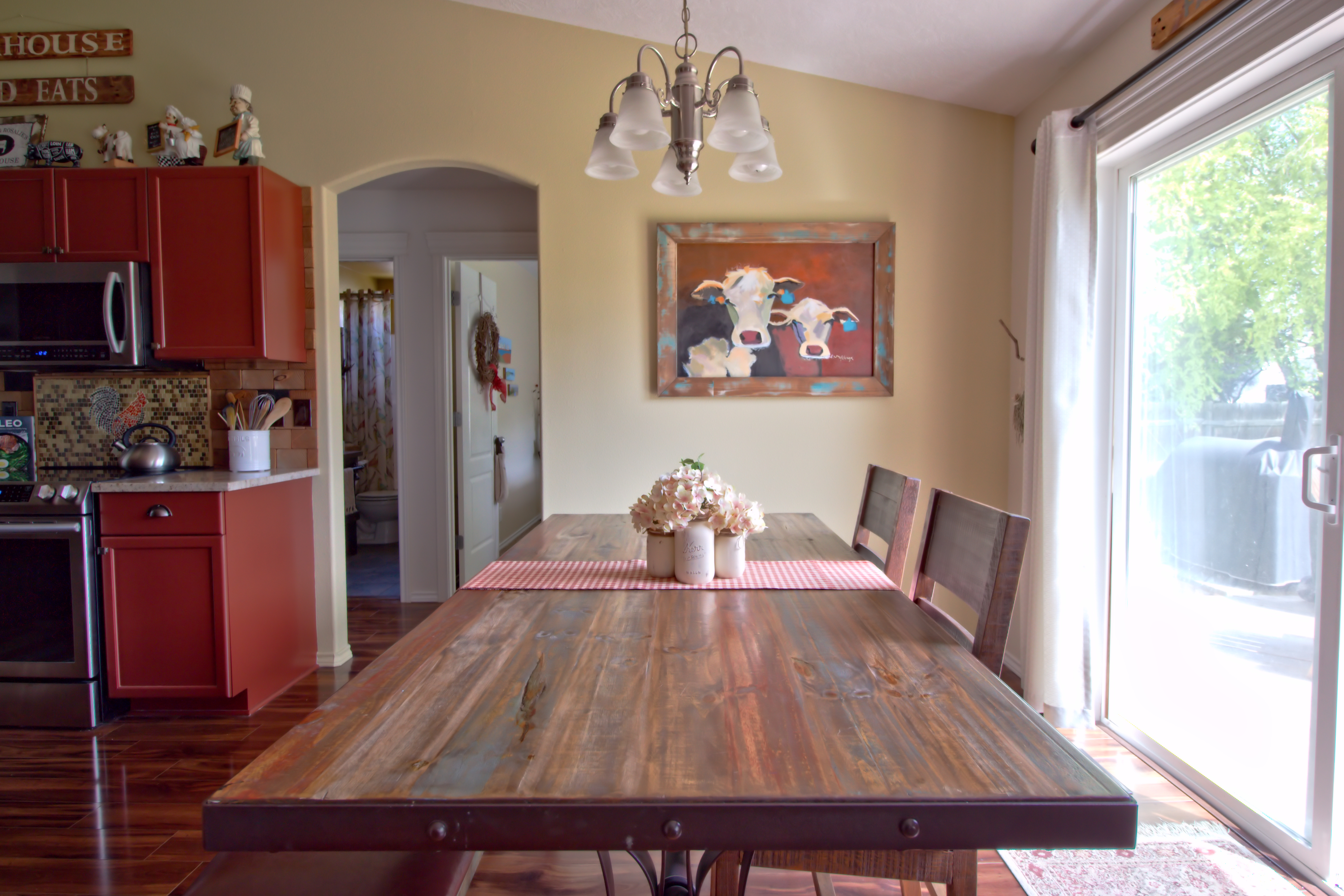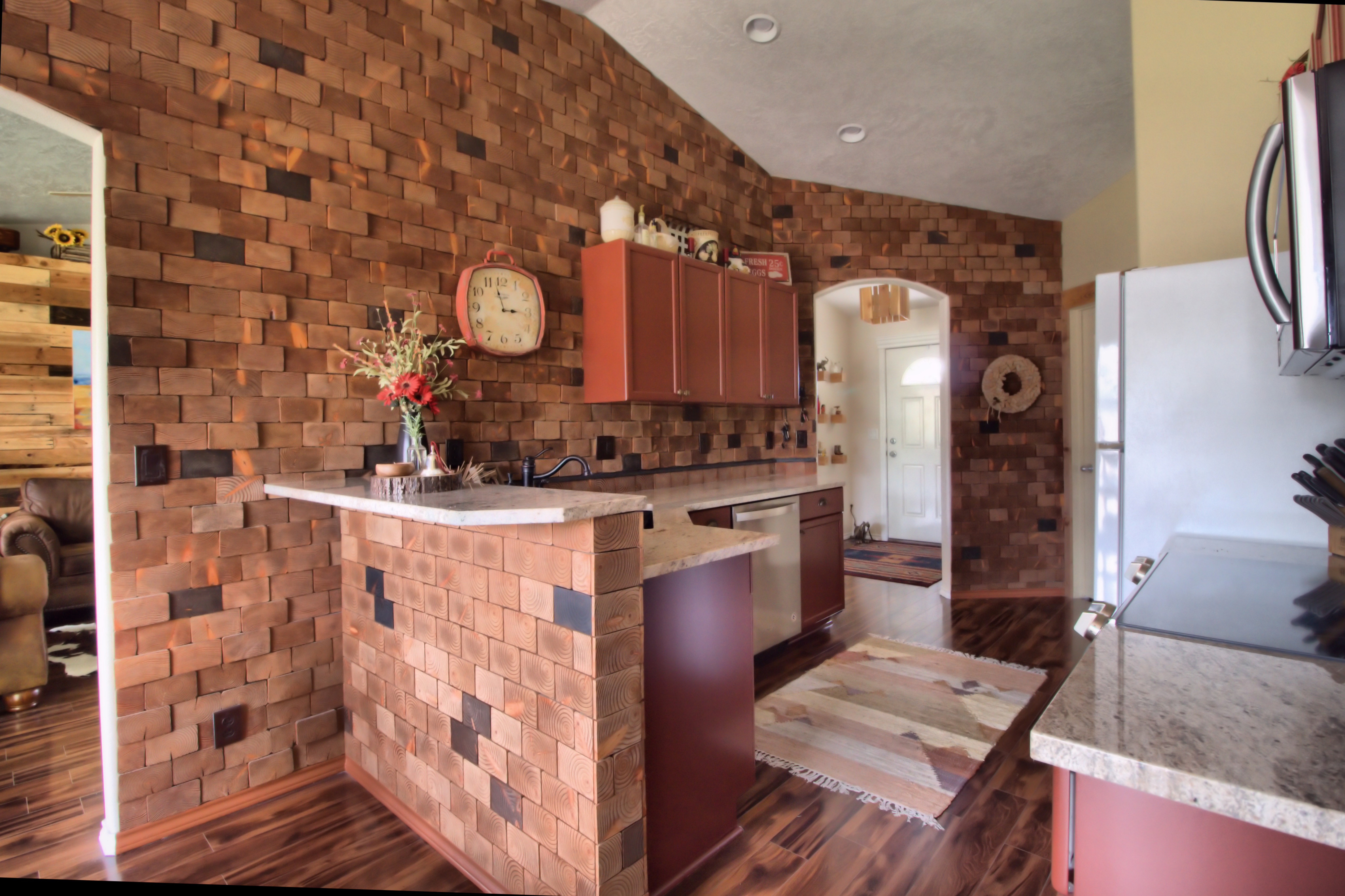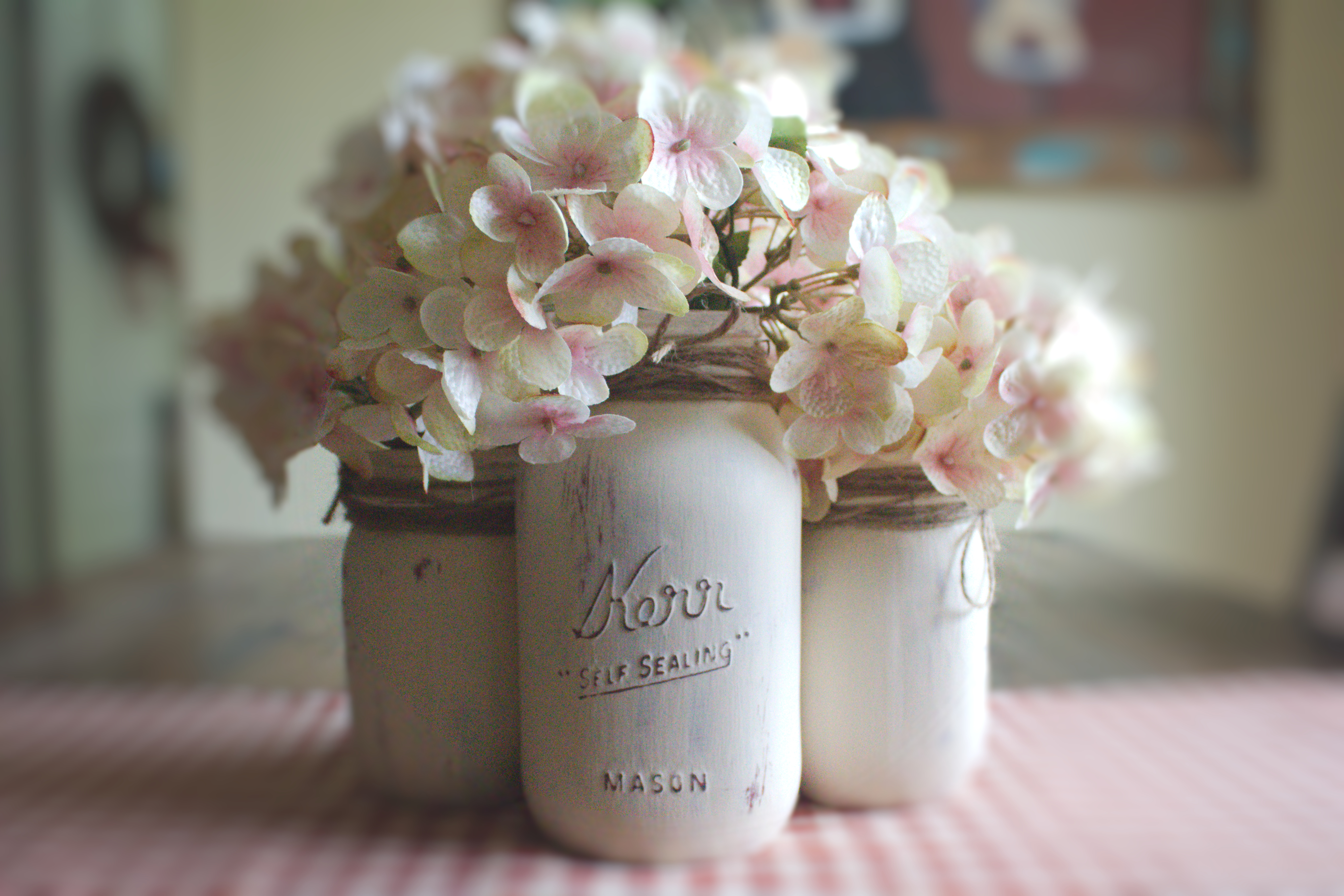 Making your "house" a "home"
Finding your style
He likes Rustic.  She likes Farmhouse.  He's handy.  She's crafty.  What's a decorator to do?  It is possible to blend different styles and not have it look "messy".  When they purchased their house in Boise, what they loved most was the layout.  They both had ideas on how they wanted their home to look, but needed guidance on finding a happy medium.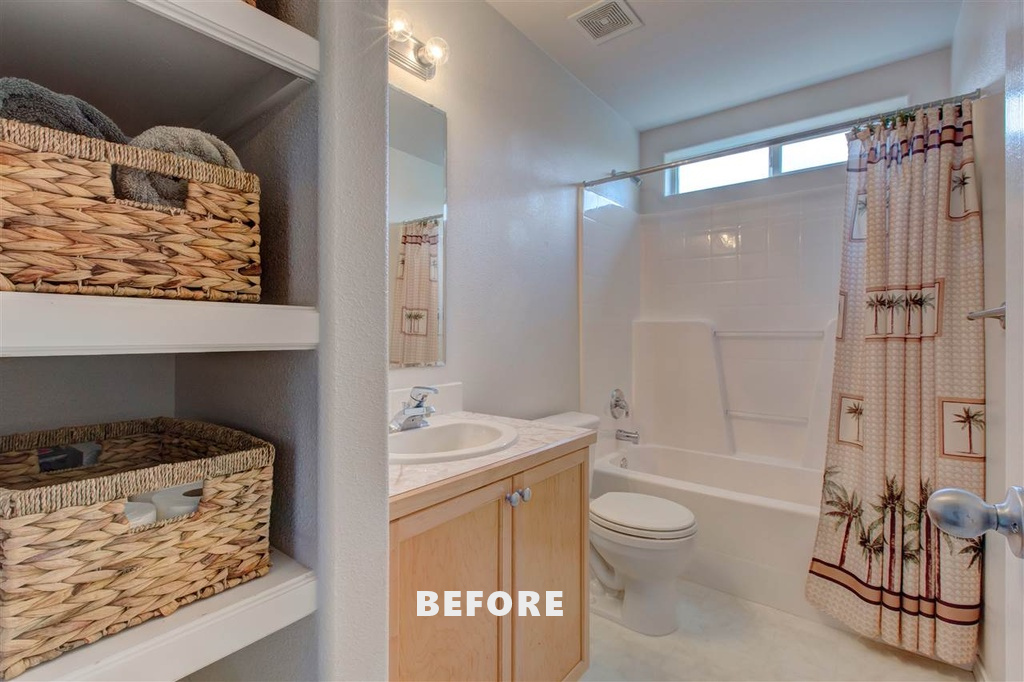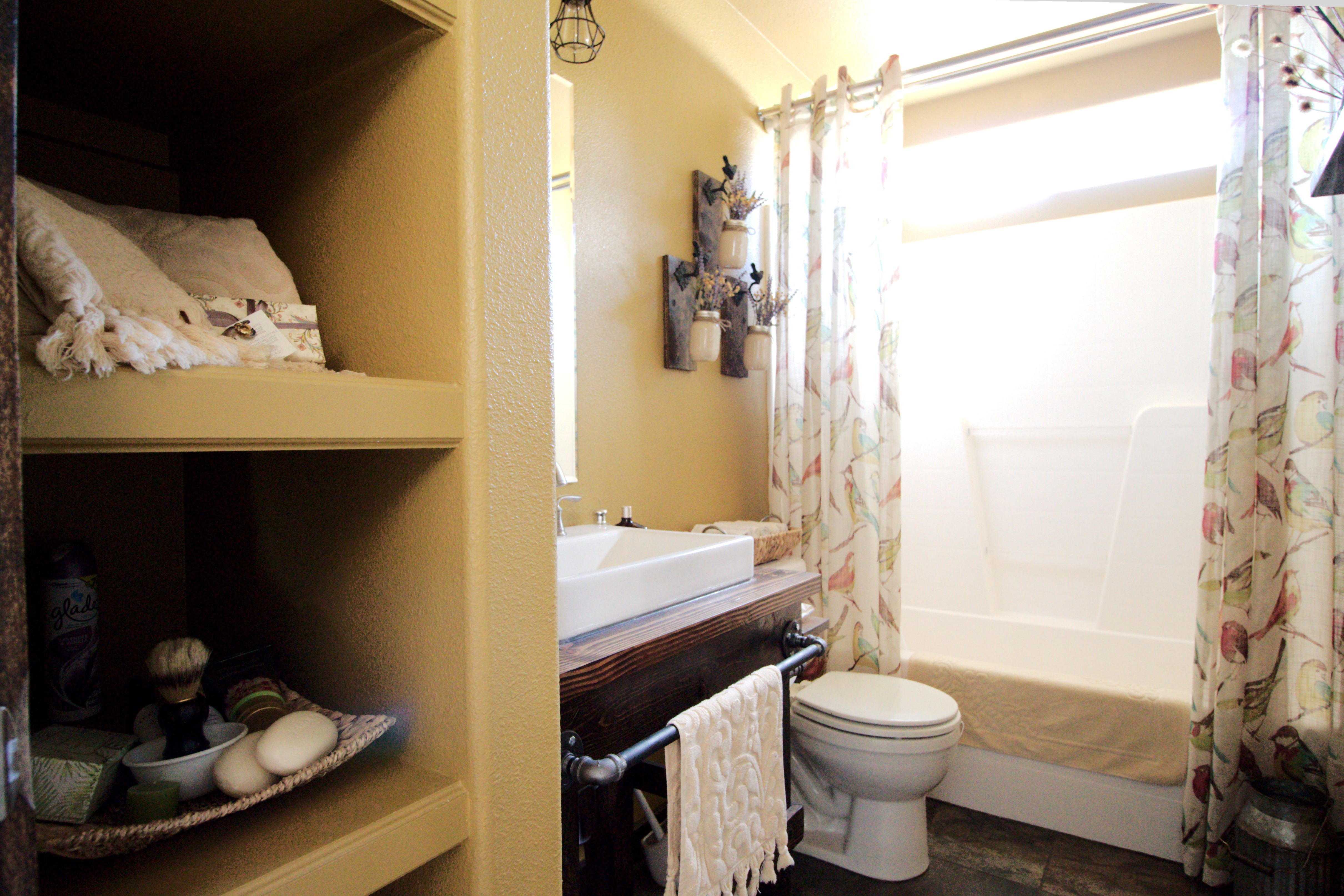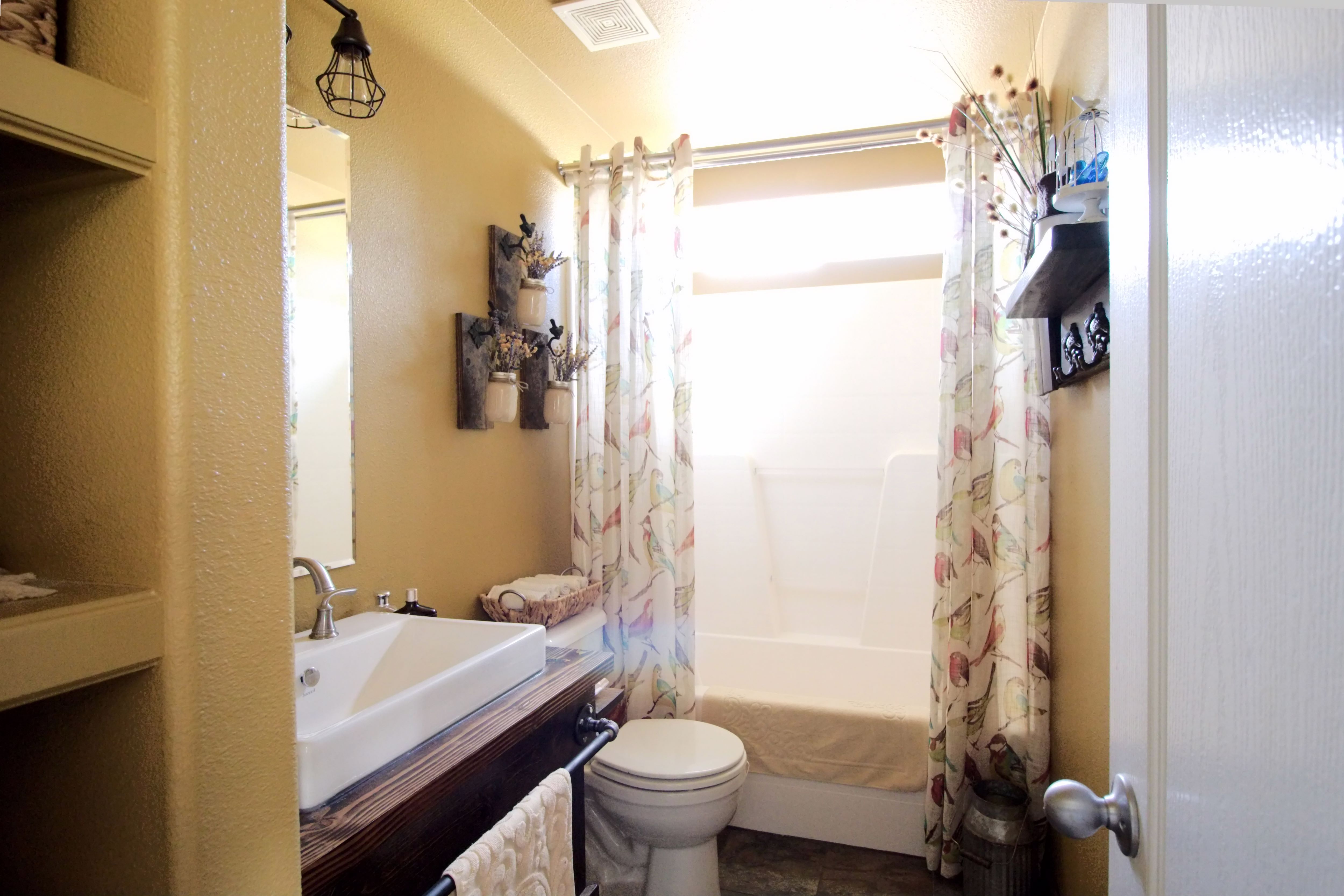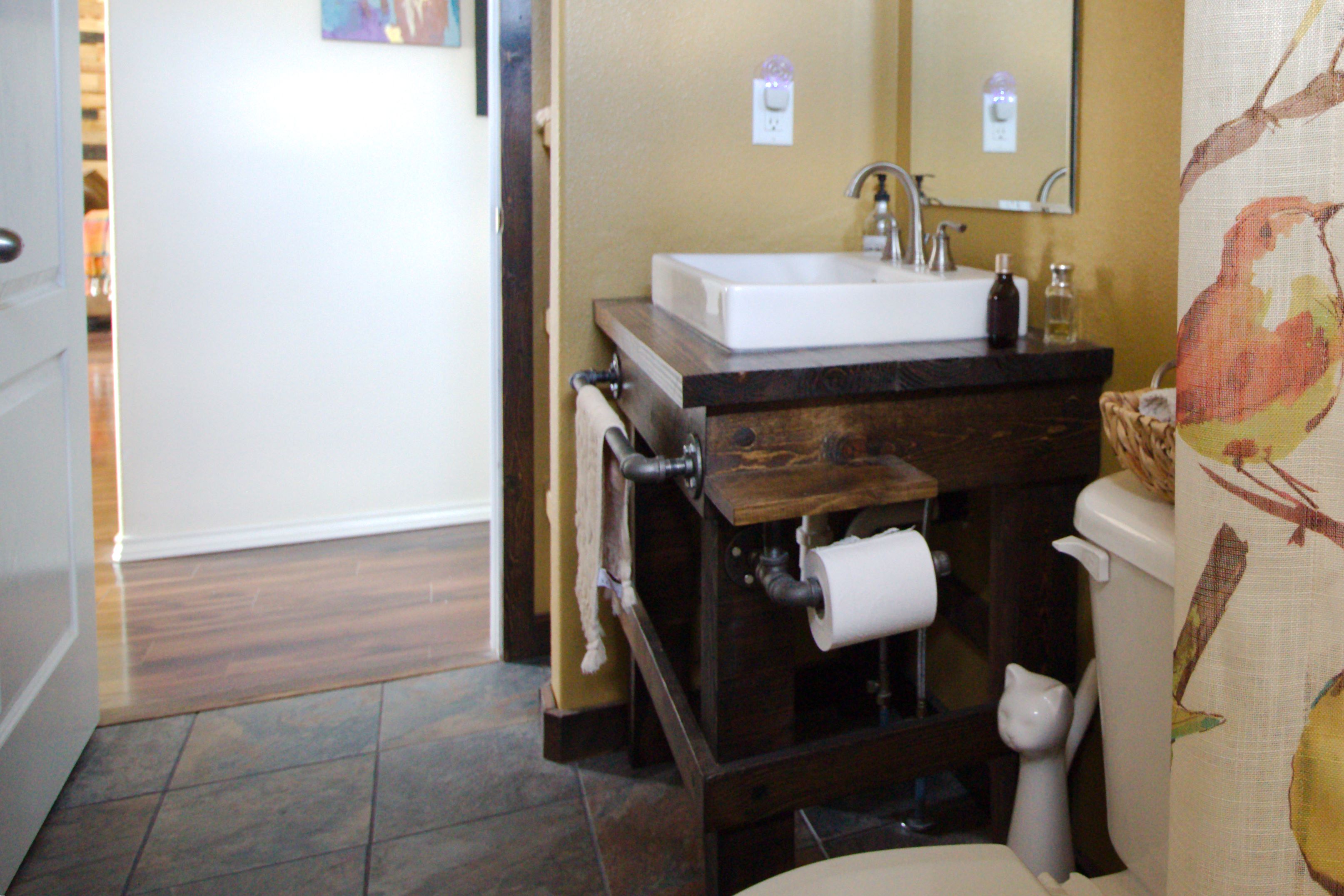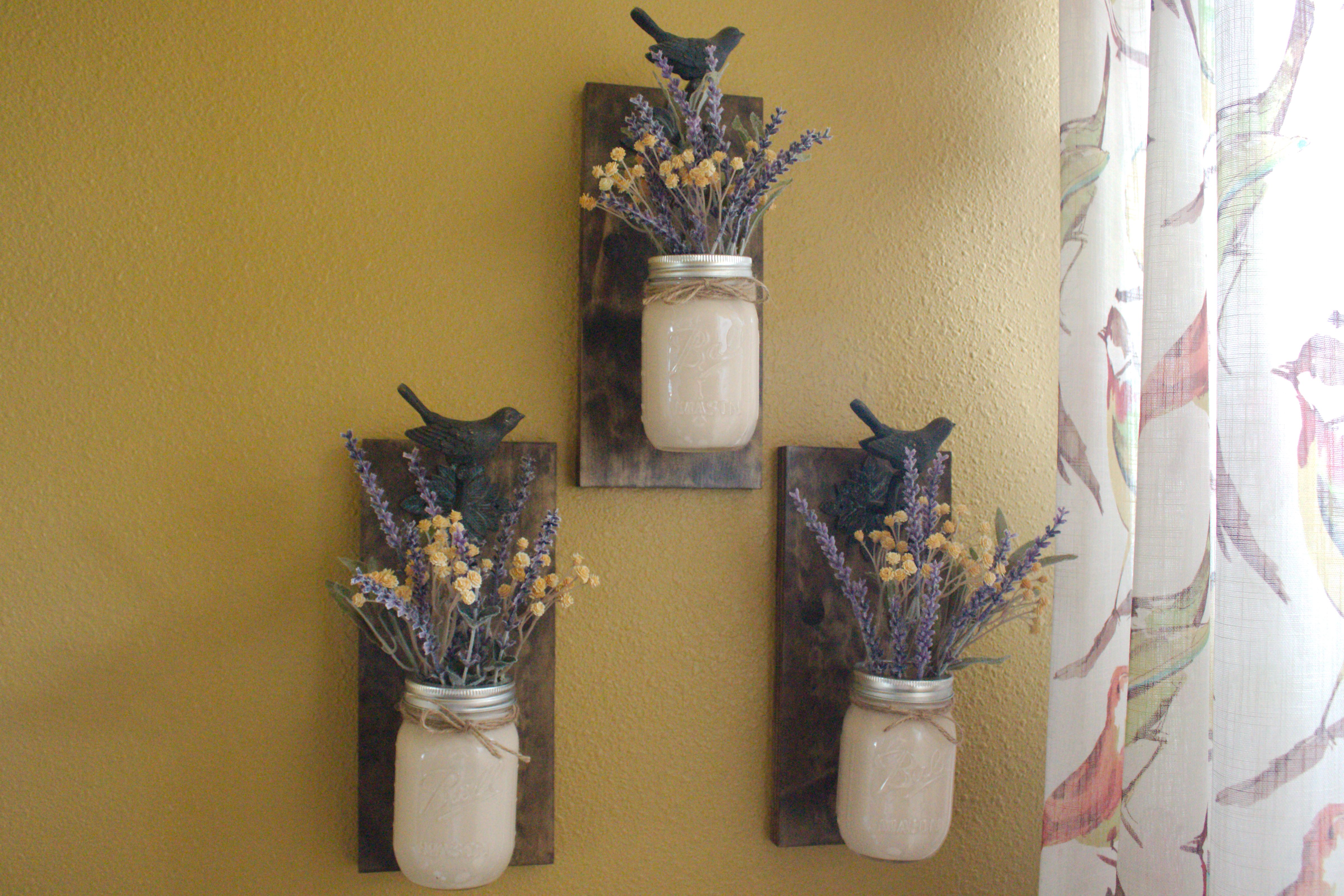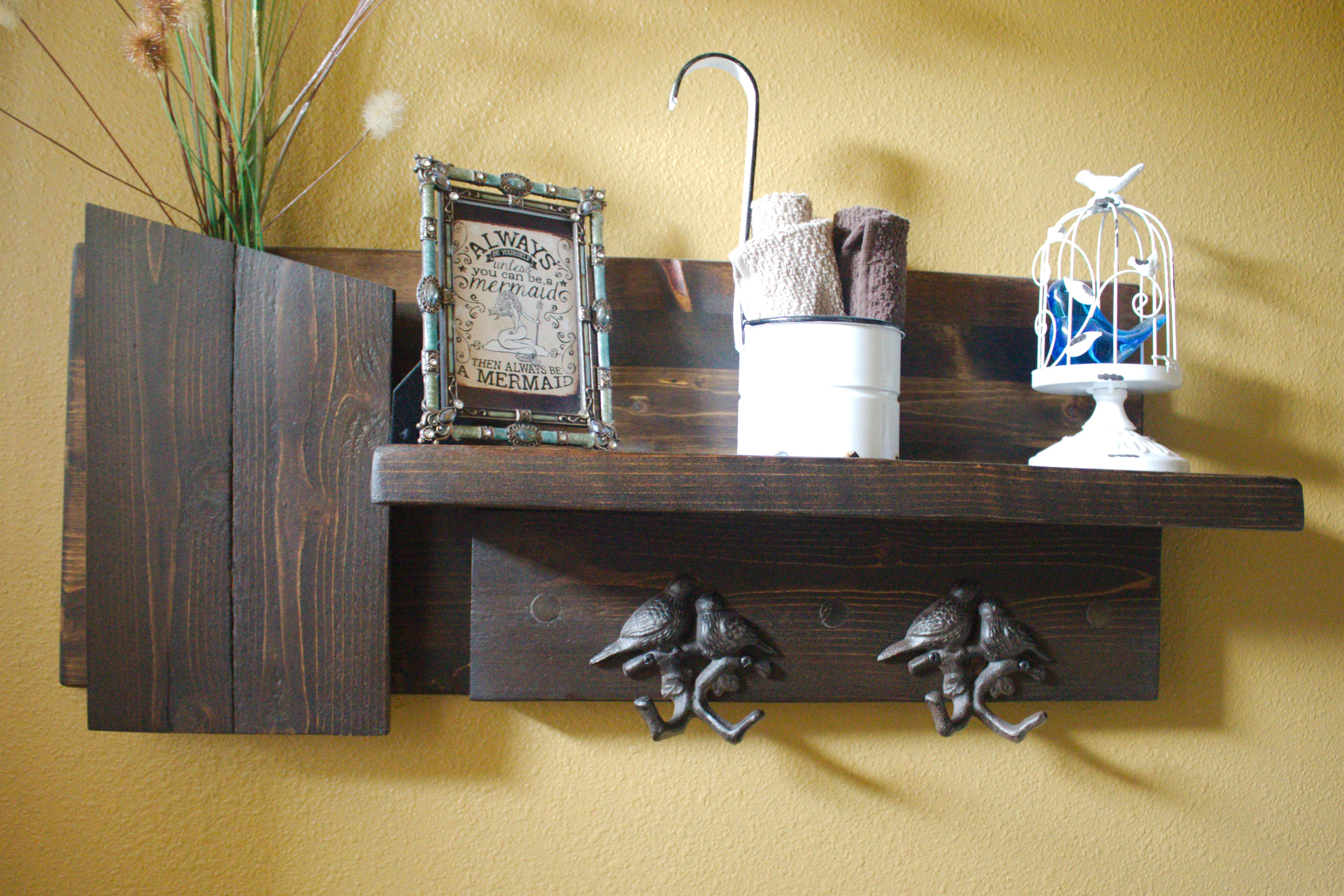 Making your "house" a "home"
Blending Vintage/Rustic
Taking a builder grade guest bathroom from contemporary to vintage, was a really fun project.  The challenge, however, was to blend the taste of both homeowners.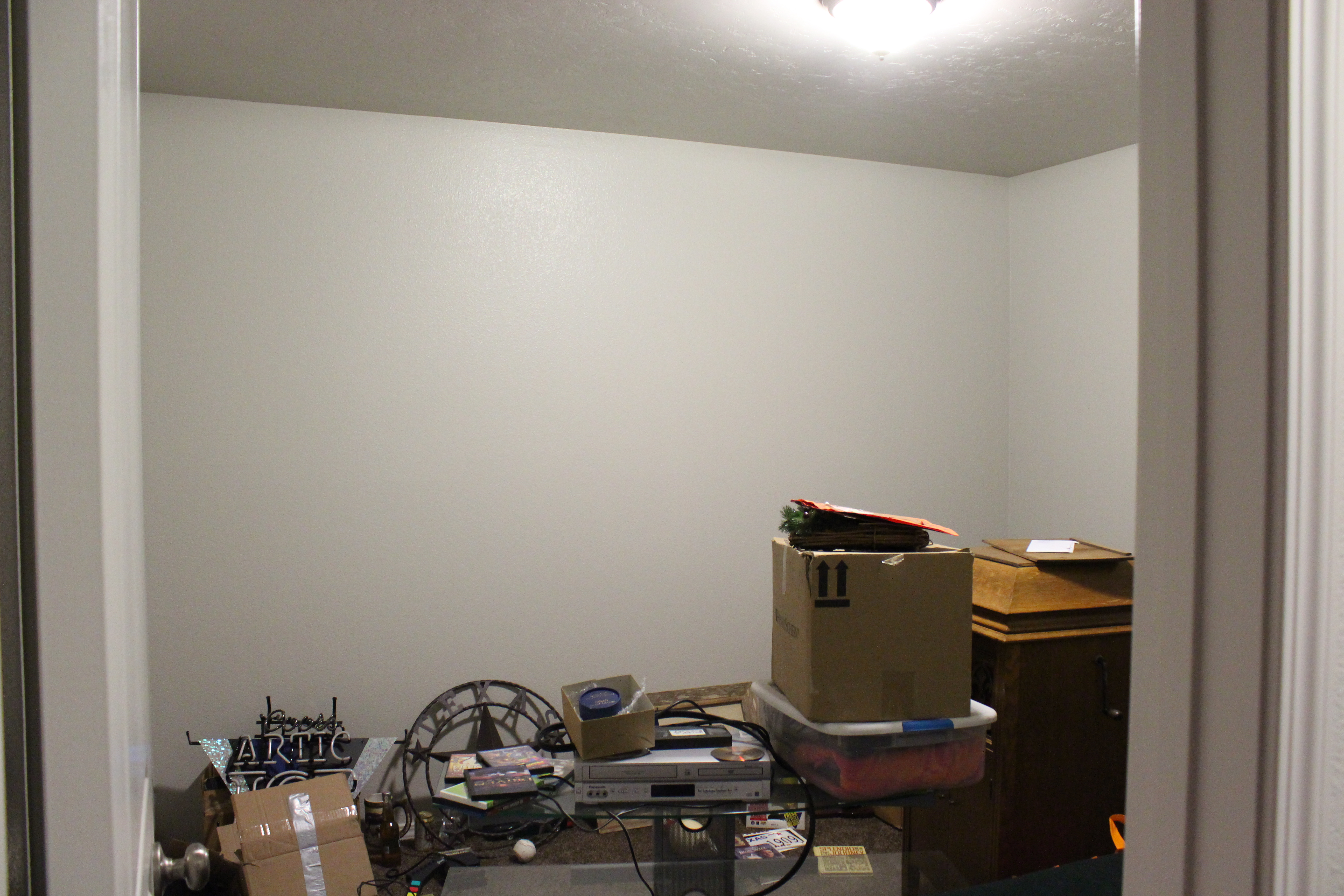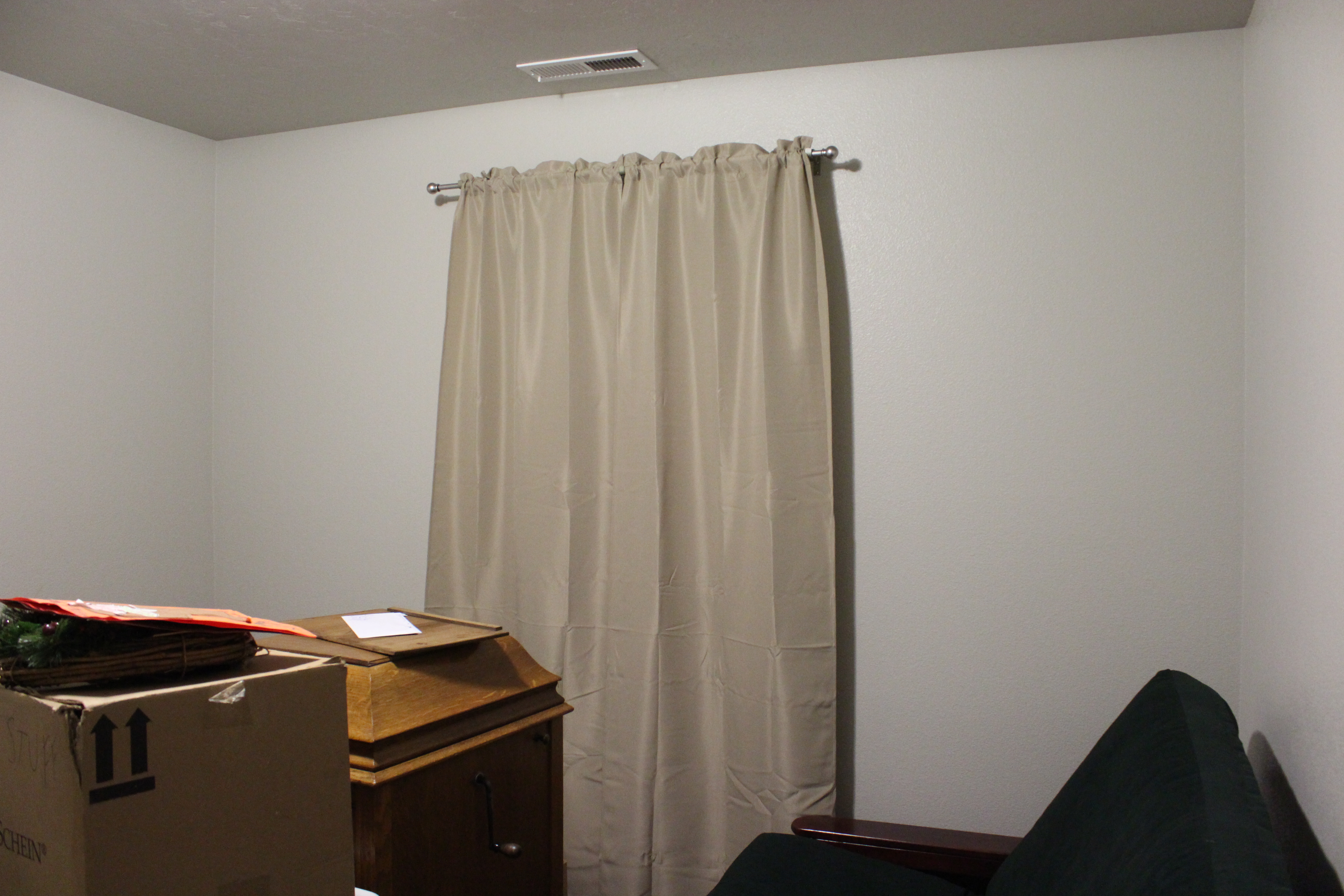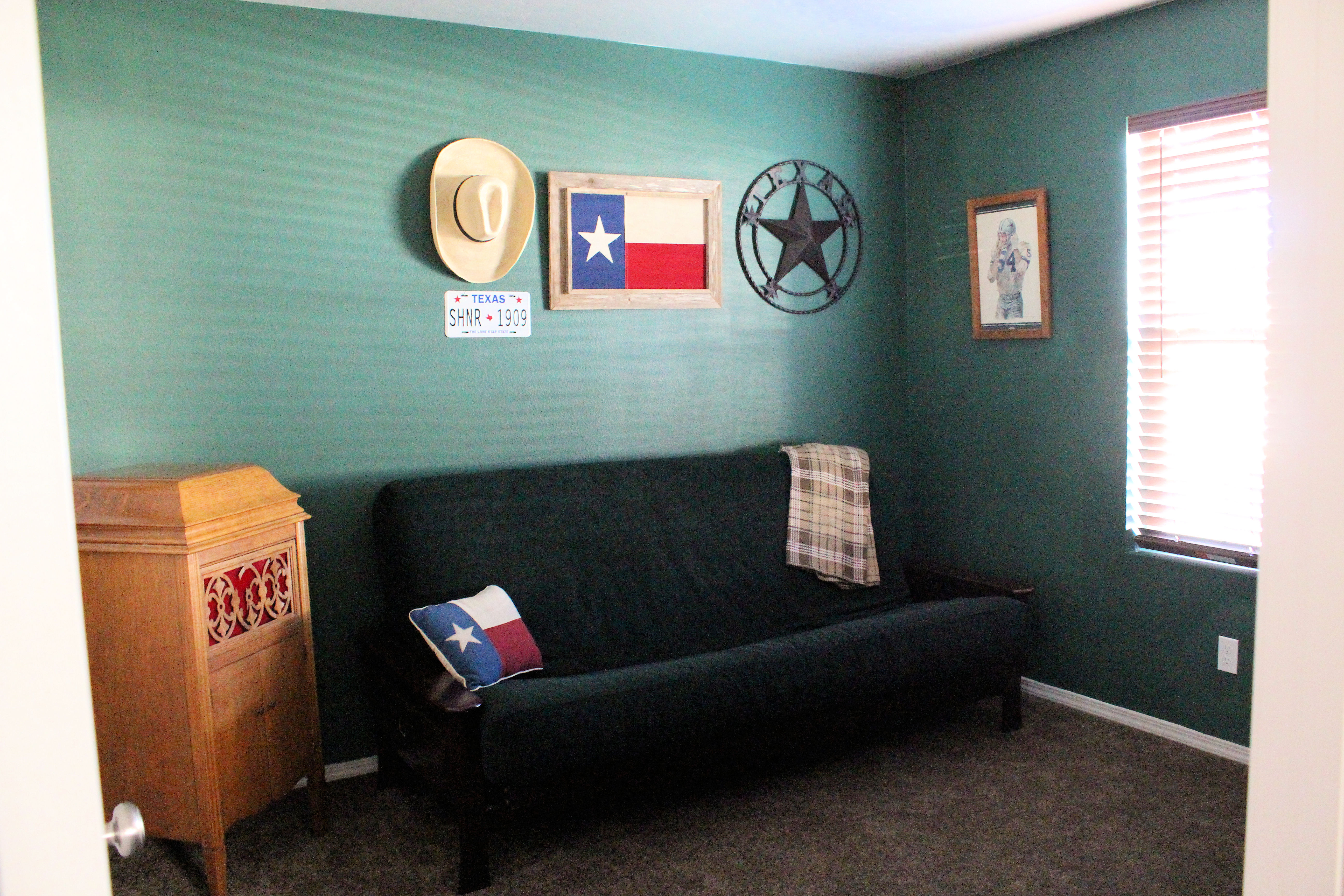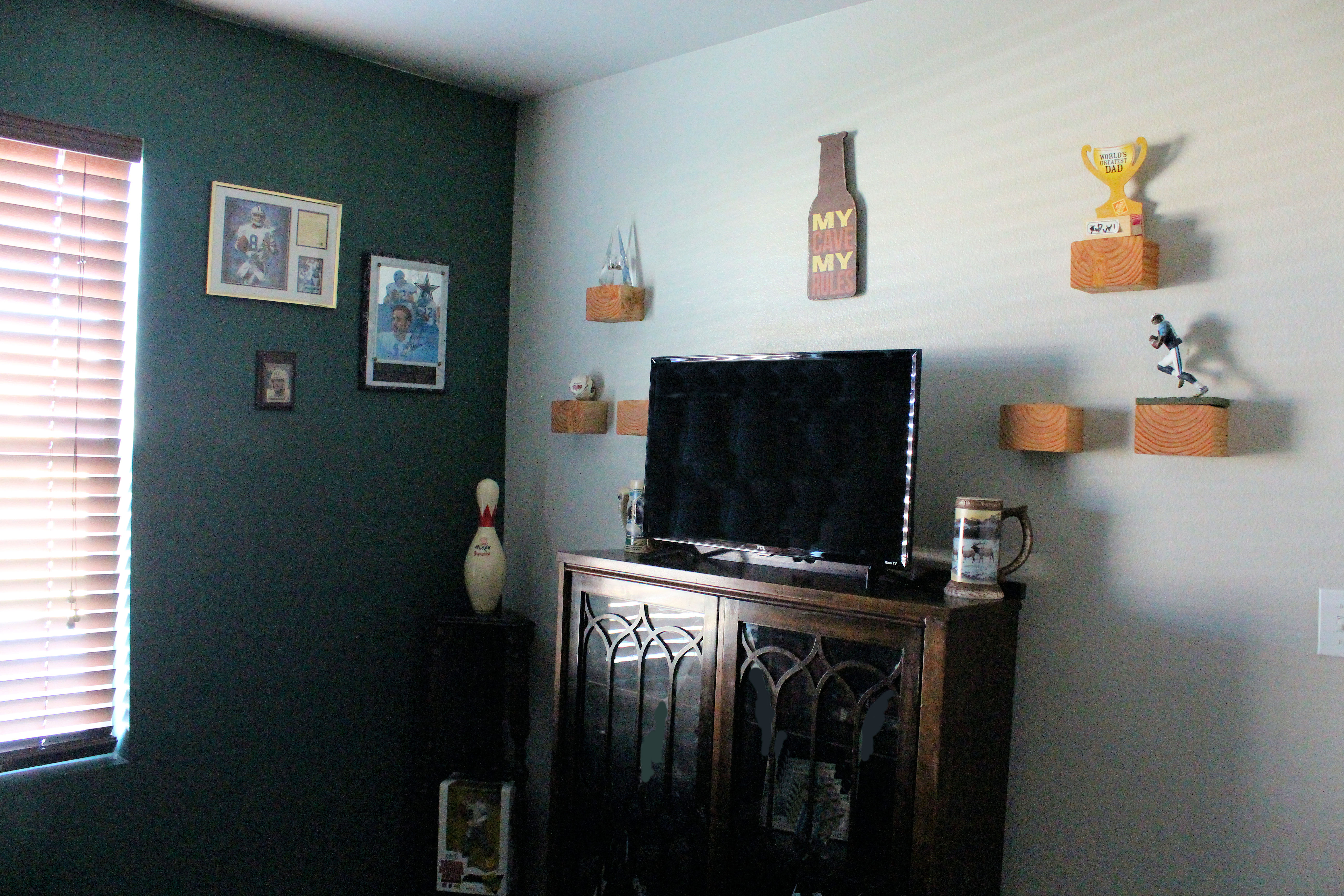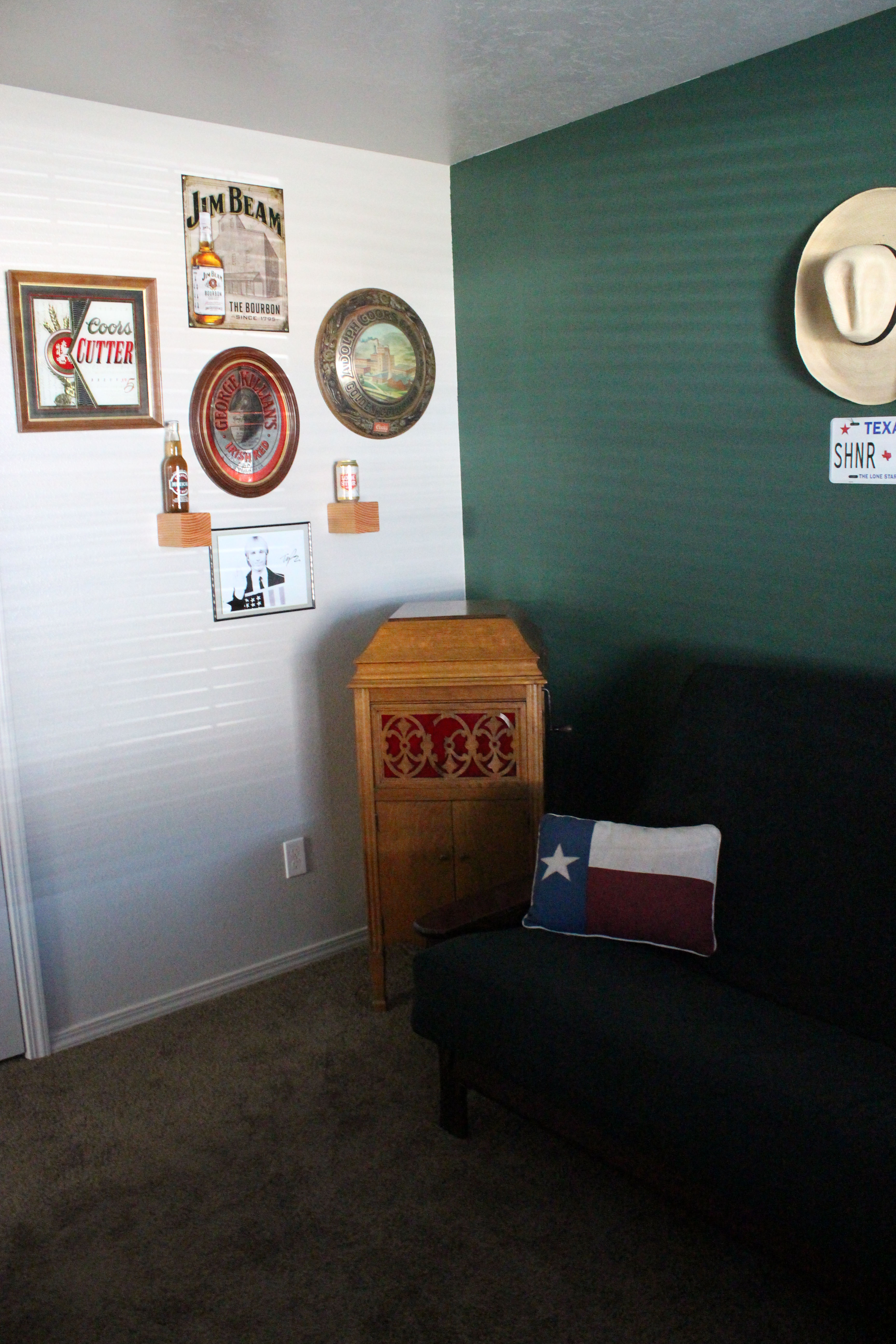 Interior decorating to fit every budget!
 Help!
A young single Dad of two with a collection of memorabilia from his past and furniture passed down from family. He wanted a space to read and relax in.  The challenge was incorporating all of his favorite things, including the huge green futon, with a tiny budget.  Fresh paint, a new blind and perfect planning, now this dad's den is his favorite space!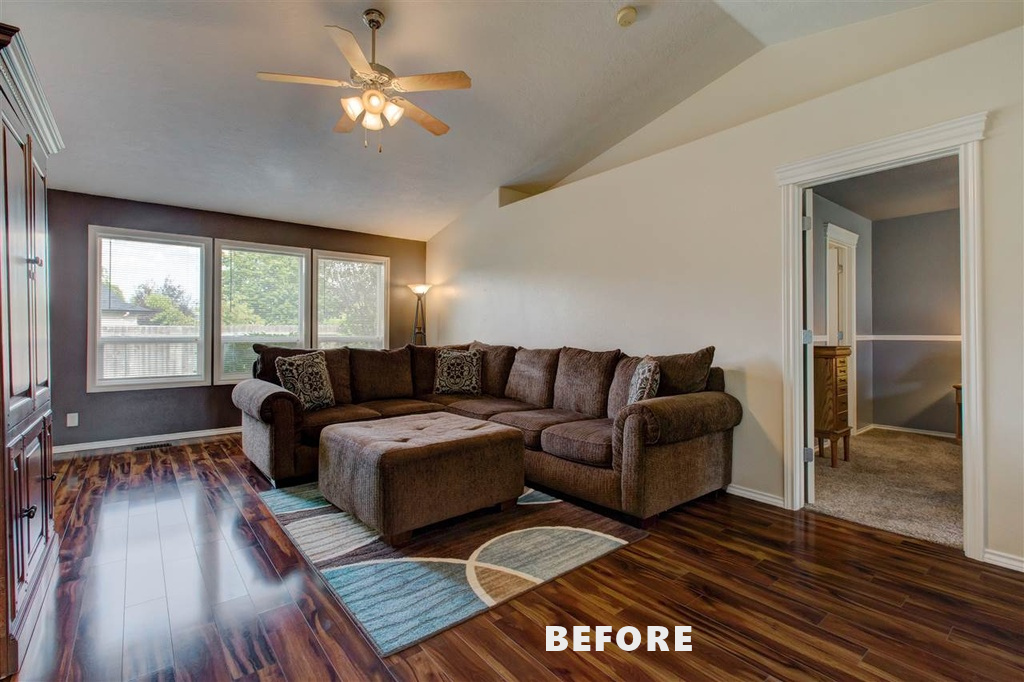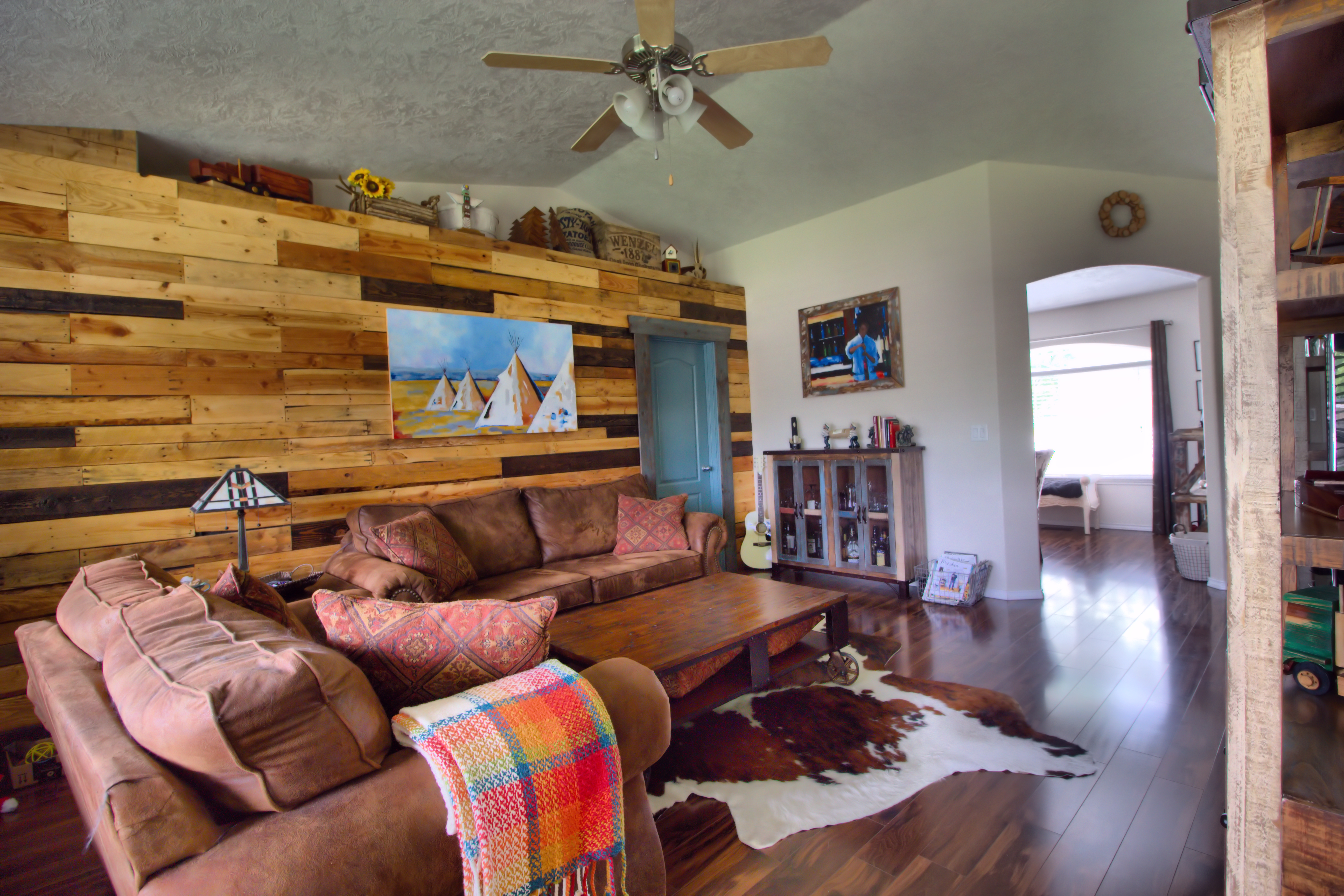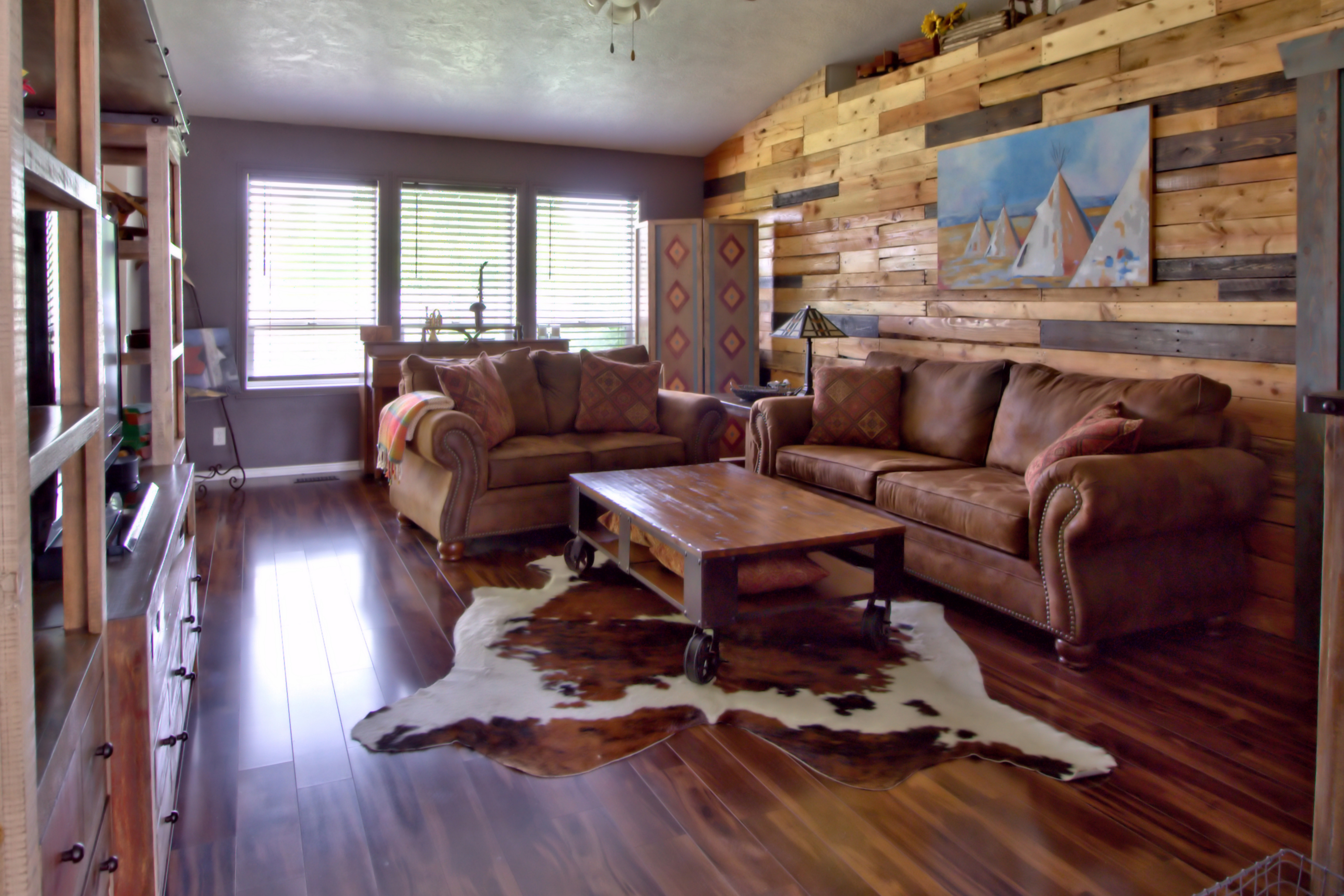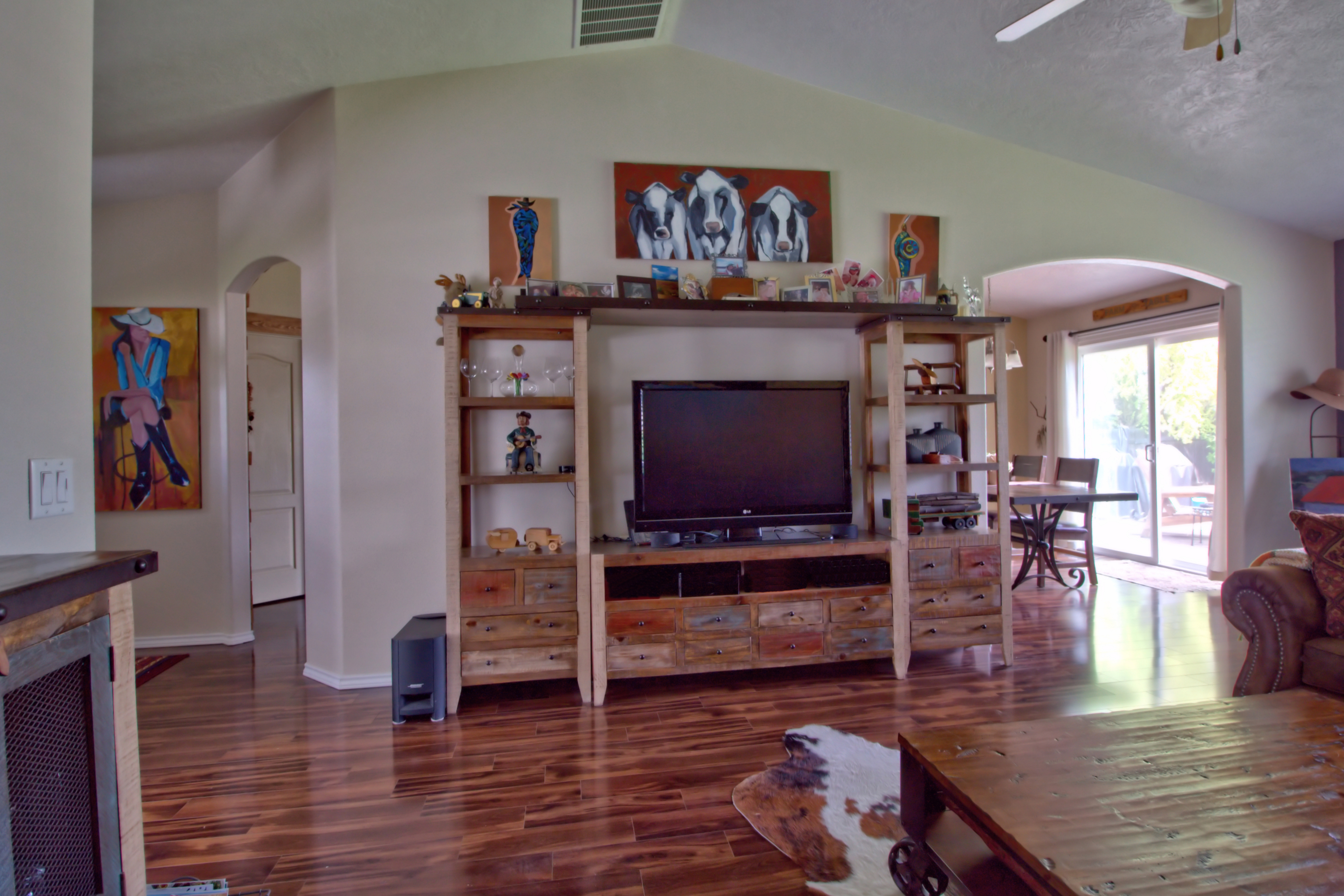 Unique wall treatment sets the mood of this room.
Wanting that Rustic vibe, this room's transformation started with a pallet wall treatment.  Keeping the dark brown accent wall, we switched out the plastic white mini blinds using dark wood blinds in their place.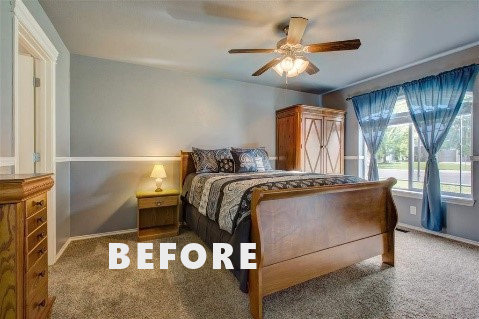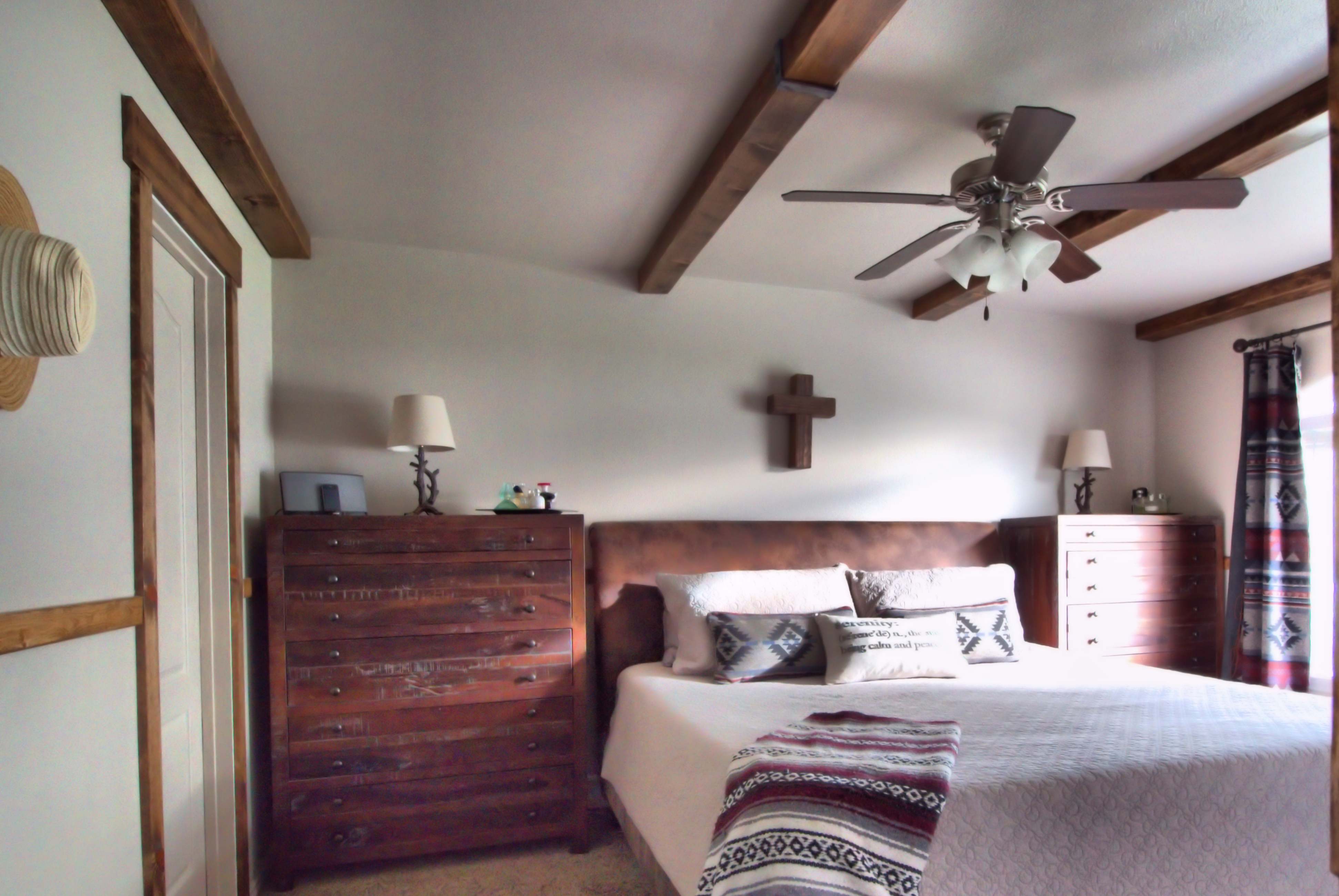 Small touches have big impact
Not much space for a proper dresser and nightstands, we used two dressers to flank the bed giving the client's the storage they need.  A fresh coat of paint, faux beams and new molding update this bedroom to the client's liking.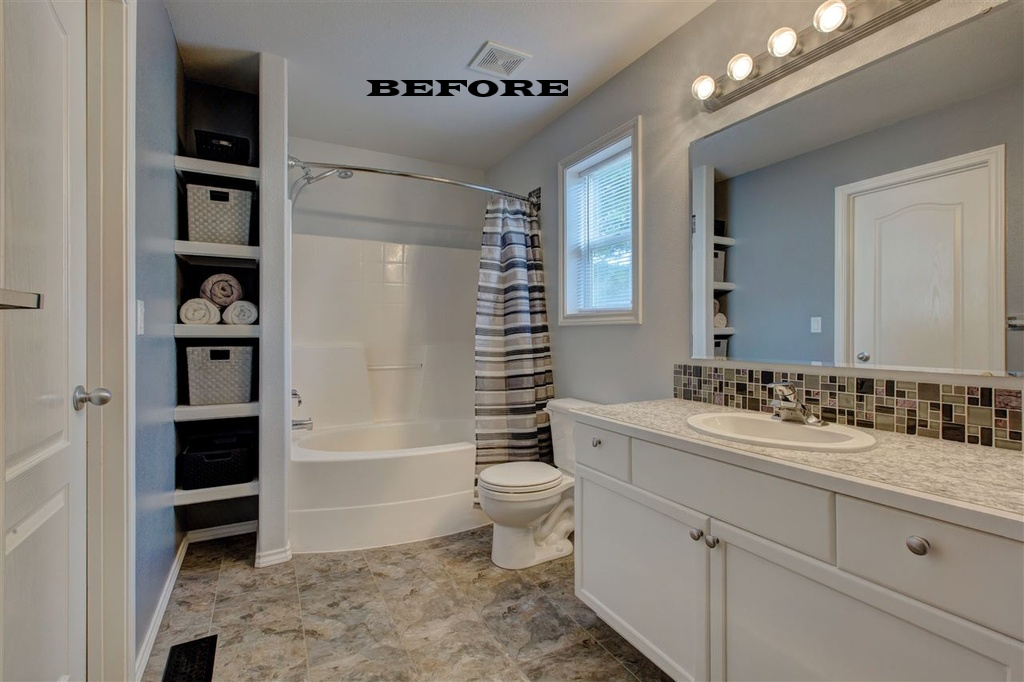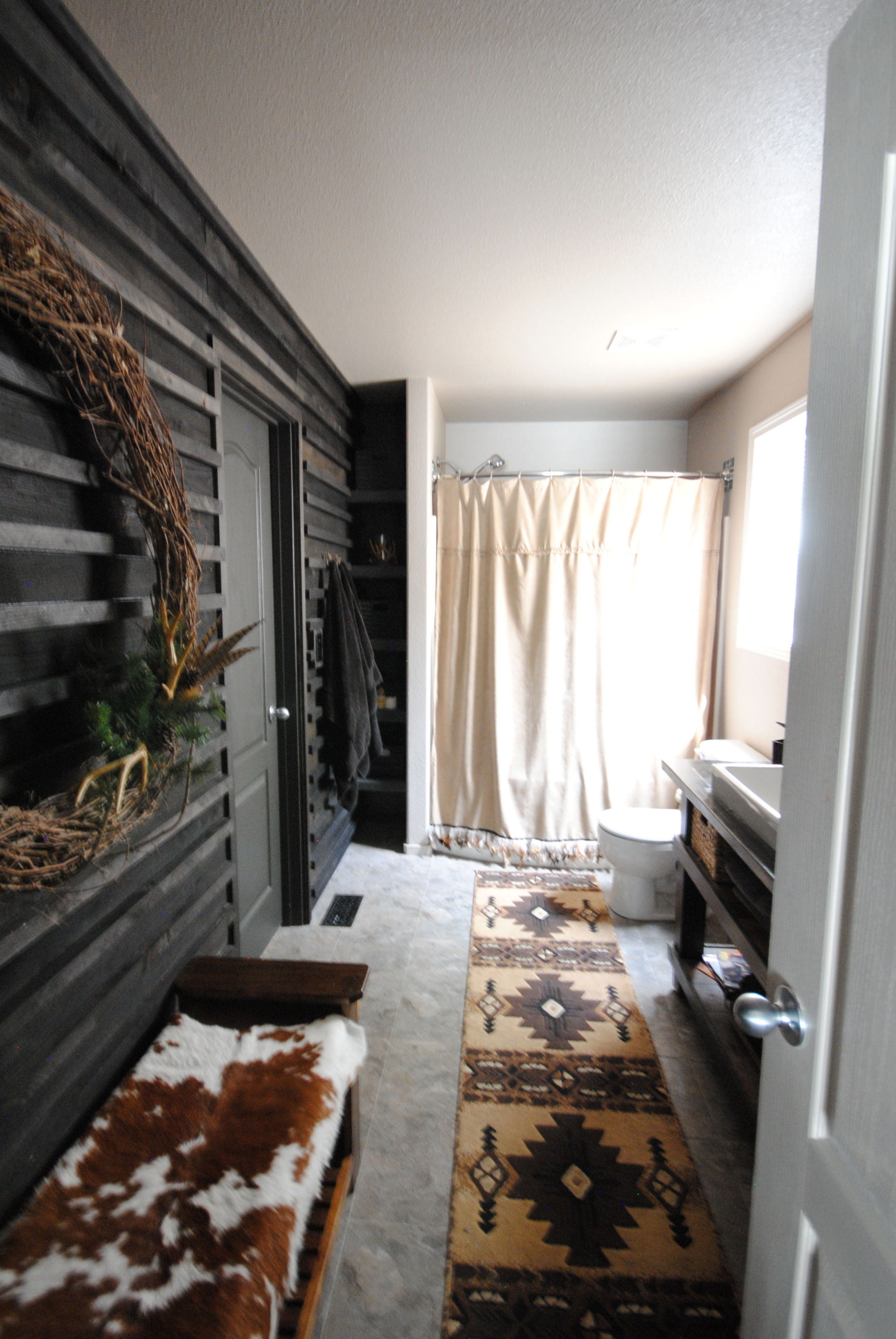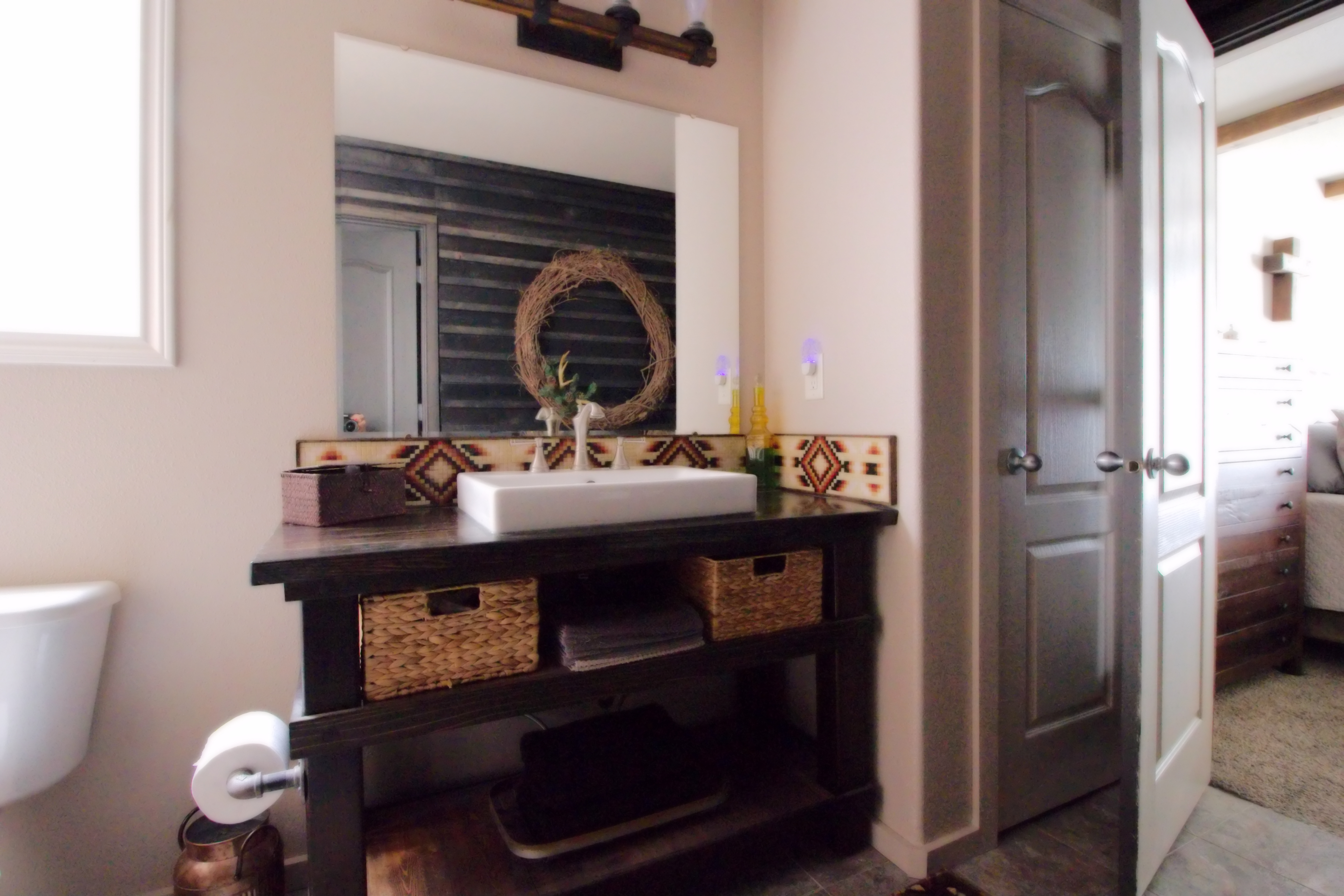 Builder Master Bath Transformed
There was nothing special about this master bath.  Since 2002 none of the builder materials were replaced, the painted white vanity was chipping and the lighting was standard builder grade.  These client's wanted something special, something to reflect their unique design style.  We started with a wood wall treatment, a rustic take on ship lap.  Since this was the en suite master bath, we wanted to use the same paint color as in the master bed for the other walls.  A new custom vanity with a farmhouse sink was built.  We decided to keep it open as there was more than sufficient closet space in this bathroom.  To finish the room, new lighting was installed in keeping with the style of the room and finally a hand-made custom mosaic back-splash was installed around the vanity.