We Care About You!
It's your home... whether you are selling it or you need help decorating it, we care about your needs.  Our promise is to deliver the very best service to help you achieve your goal.  Our staging services will help market your home for a quick sale and for maximum market value.  Our interior decorating services are designed to help you achieve the beauty and comfort of your home sweet home.  Decor isn't about trends...it's about finding and surrounding yourself with furnishings and accessories that make your heart happy.  This is what we are good at!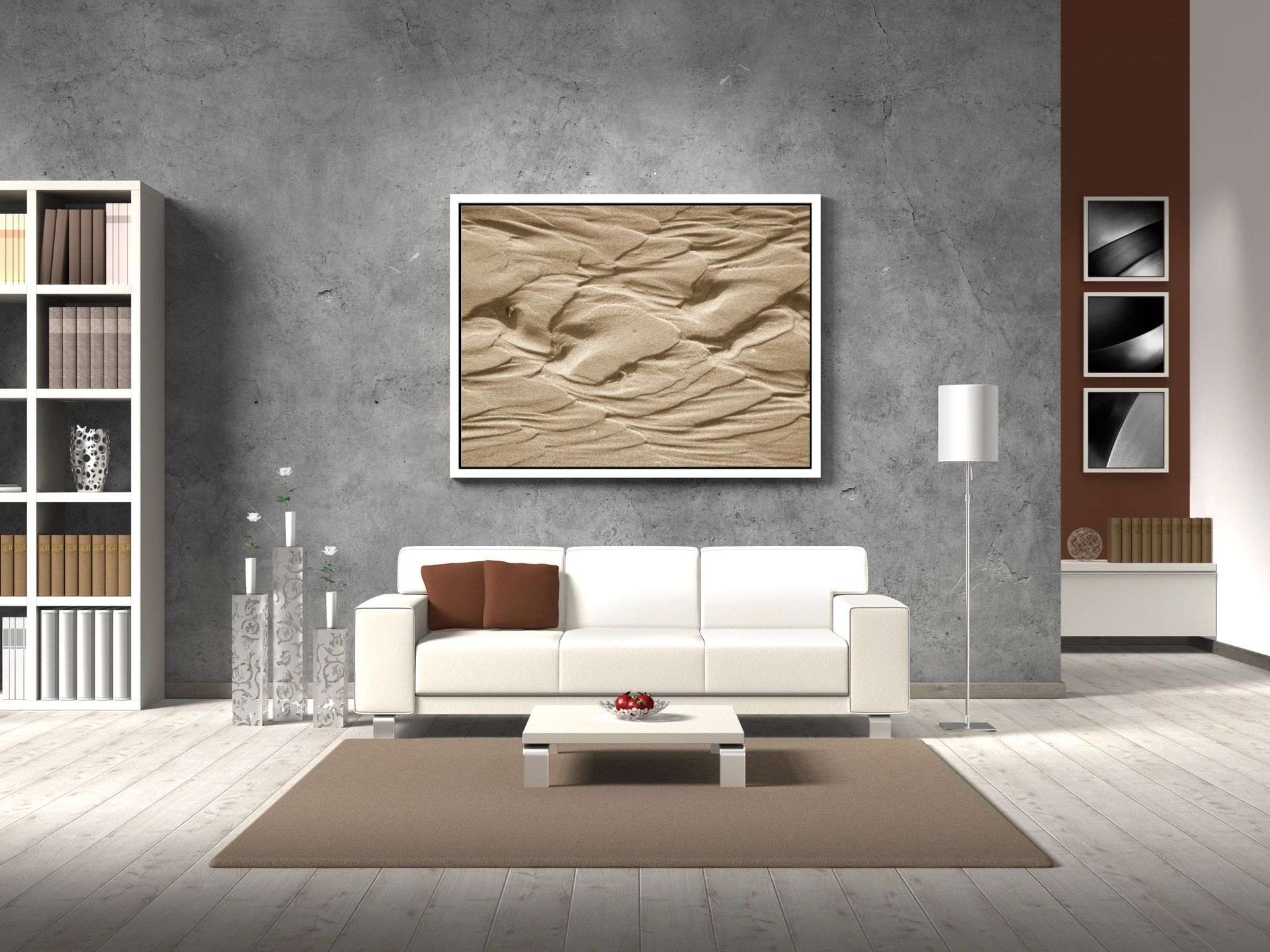 Our interior decorating service is tailored to help you realize your interior fashion style.  We'll work with you to plan and execute a design of one room, or your whole house. Read More!
Our Staging Consultation Service is for anyone who is looking to sell their home quickly and for the maximum amount possible.  The consultation typically takes 1 to 2 hours and includes a walk through with our "buyers eyes".  Our written "plan of action" complete with pictures will help you get the offer you are looking for and move onto the closing.       Realtors Specials, Read More!
Looking for something unique, a showpiece that defines your taste and starts the conversation when visitors come to your home?  Our very own artisan and woodsmith, Charles, would love to talk with you about crafting a rustic novelty piece or more elaborate furnishing or design element.  Learn More.
We provide shopping services, offering you our expertise on how to coordinate and choose anything from furnishings to accessories and everything inbetween.
Need help getting your "stuff" in order?  We'd love to give you the calm that an organized house will bring you.  We also specialize in getting your life digitized (paperless filing of important papers).
Reach out!
We are here to answer any questions you may have...